The media should be self-critical of themselves and they should see and understand as to how much responsibility they have actually been, said Tripura CM Biplab Deb on Tuesday.
He was interacting with the editors of news channels at his office in Agartala.
"Media houses should act more responsibly," Deb further said.
He was speaking regarding his statement in Sabroom on Friday, where he said that "the government won't spare media houses for overexcited reporting".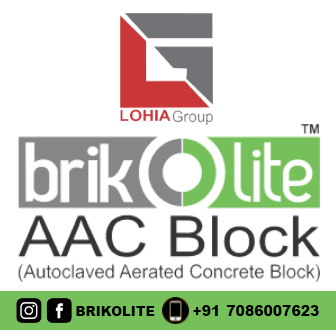 ALSO READ Tripura: CM Biplab Deb threatens to take action against media houses spreading fake news
"My statement in Sabroom has been misquoted as what I said was not a warning of any sorts," Deb said.
"All I meant was that the people should be aware of the conspiracies taking place around them," he added.
"Often we see that monkeys are portrayed as tigers and tigers as monkeys for sheer publicity. People should understand this," Deb further added.
ALSO READ Tripura: CM Biplab Deb's statement threatening media draws flak, journalist's body demands apology
"I never intended to hurt anybody but media should discharge its duties properly," he added.
Deb further said that owing to certain media reports, people are afraid to visit the hospitals for treatment.
He further urged the media houses to cooperate with the government in the fight against COVI-19.
"The media should not present fake news and they should cooperate with the government," he added.
It may be mentioned here that is remembered that the journalist fraternity had asked the Chief Minister to withdraw his statement and apologise to them.