The CPI-M on Saturday exuded confidence of retaining power in Tripura and form the eighth Left Front government in the State after the ensuing Assembly elections.
Tripura goes to polls early next as the tenure of the present Cabinet ends on March 6, 2018.
The State has 60 seats in the Assembly and the Manik Sarkar-led government has been reigning in the State since 1993.
Addressing the media at the CPI-M headquarters in Agartala on Saturday afternoon after conclusion of the one-day CPI-M state committee meeting, veteran CPI-M leader and party's central committee member, Goutam Das said that the Left Front during last five years garnered extensive support and positive response from all sections of the society and claimed that ruling Left Front would form the next government with 'more votes and more seats'.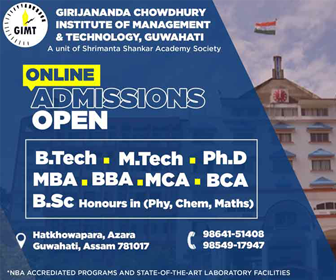 "Despite continuous conspiracy and process to destabilize the peace and tranquility of the State, the peace loving people of Tripura will defeat all divisive forces in the next Assembly elections to form the eighth Left Front Government', said Das.
Das pointed out the vote share in all elections held for gram panchayat, nagar panchayat, municipal bodies and Tripura Tribal Areas Autonomous District Council elections of Left Front has increased with increase of number of seats after last 2013 Assembly elections.
Das announced the central election rally of the Left Front will be held on December 31 next at Swami Vivekananda Maidan of Agartala.
CPI-M general secretary Sitaram Yechury along with CPI leader D Raja and leaders of other Left Front allies like Manoj Bhattacharjee, Naren Chatterjee will address the mammoth gathering.
Tripura Chief Minister and politburo member Manik Sarkar and central committee member Aghore Debbarma will also address the rally.
Das also exuded confidence the rally slated for December 31 will surpass all previous records of poll rallies in the State and it will be the largest rally in the history of Tripura.