In a tragic incident, probably third of its kind in a year in Tripura, a poor family has sold their eight month old daughter for a paltry two hundred bucks to eke out a two square meal in a day. The incident has taken place at Sarat Chandra ADC village of South Maharanipur under Teliamura sub-division.
"I have sold my child to manage food for my family", Karna Debbarma, father of the child told NE NOW. His repeated pleas to the government for issuing a BPL card and a house to him had fallen into deaf ears. There are six members in his family sans the eight month old daughter and Karna somehow manages to run the family by selling straws and bamboos and firewoods from the forest.  
Talking to NE NOW, local villager Sampri Debbarma said, "I know Karna Debbarma for quite sometime. His condition is very poor and even he does not have a house to live in. He had appealed to the government several times for a BPL card or a house but did not get anything. Ultimately he sold one of his children for just rupees two hundred. He runs his family by collecting straw, bamboo and firewood from the forest and sells them in the Ghilatali or Mothcherra market."
Similar incidents of poor tribal families selling their children to run their family were reported in Tripura this year.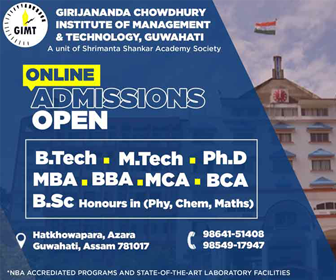 Earlier in April, a tribal woman at Rangia Tilla of Haldia ADC village under Teliamura police station in bordering Khowai district was compelled to sell her 11-day old son for Rs 5000 to bear the medical expenditure of her ailing husband.
Another such incident took place where a tribal woman Ronnopati Reang had sold her child for Rs 200 to one Danshai Tripura, of Laxmipur ADC village.
Authorities, on the other hand, denies any such incident of selling of children by poor tribal families but claimed that in every incident the children were returned back to the biological parents.
During the last two years at least five such incidents of children selling by poor tribal families were reported from different parts of the state.