The historic victory in Tripura is as much an ideological one. It is a win for democracy over brute force and intimidation. Today peace and non-violence has prevailed over fear. We will provide Tripura the good government that the state deserves, said Prime Minister Narendra Modi after BJP's historic win in Tripura Assembly election.
In several tweet messages, Modi expressed his gratitude for the people who have supported the BJP.
He further said, "People of Meghalaya, Nagaland and Tripura have spoken! I thank the people of these states for supporting the good governance agenda and 'Act East Policy' of our valued allies. "We remain committed to working towards fulfilling the dreams & aspirations of the people," Modi said.
BJP president Amit Shah has said that the golden age of BJP will come with the win in West Bengal, Odisha and Kerala. "We will certainly win in Karnataka," Shah said.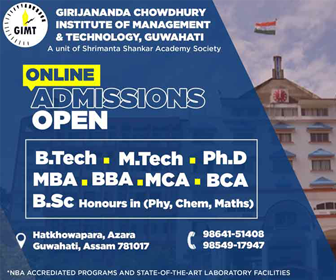 "Victory in Tripura is a historic victory. Left is not right for any part of India. Earlier, West Bengal and now they lost in Tripura. Congress did not get any seats in Tripura. Under the leadership of Narehdra Modi ji we are working for the poor people. 20 tribal seats have been bagged by BJP and its alliance partner," said Shah in the BJP head quarter in New Delhi.
BJP is now in power in 21 states. "CPM did nothing for the development of Tripura for last 25 years," he said.
DoNER Minister DR Jitendra Singh said, "Huge vindication for consistent development that has been seen in North East in last 4 yrs which did not happen in last 7 decades. People have reasons to believe that this is the dispensation that they can look forward to trust for future growth."
Meanwhile, CPM politburo member Sitarama Yechury said that BJP has unscrupulously used money power, muscle power. "Managed to bring together all anti-Left forces. But Left received vote of 45 percent of the electorate," Yechury said after defeat of the Left Front.