After heavy rain during the last couple of days, the weather improved during the day on Sunday and with the sun shining brightly during the afternoon, the Durga Puja spirit again got energy from it across the state of Tripura.
Also read: Tripura: Final touches on for Durga Puja after rain disrupts preparation
Final touches are still going on at many of the makeshift pandals as the work was disturbed due to rain.
On Sunday evening, heavy gathering was noticed in the roads as pandal hoppers did not want to take any risk about the weather later and had already come out to enjoy the Durga Puja, the biggest festival of the State.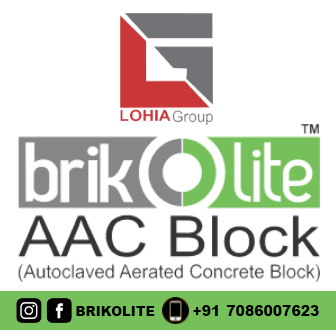 During the evening hours, many pandals were inaugurated especially the big budget ones.
Majority of the people with their family members, especially young children came out to visit the pandals to avoid the traffic jam and closure of various roods by the state police and administration during the last five days of Navratri during which Durga Puja is celebrated.