Bengal BJP president Dilip Ghosh, known for his controversial comments, on Tuesday dubbed as "a small reaction" of locals and his party activists the CPI-M's allegations of large scale violence and vandalism by the BJP-RSS cadres targeting its workers in Tripura.
"The people of Tripura were silently bearing the undemocratic attitude and violence by the CPI-M for the last 25 years of their rule here. If some post-poll violence has happened, it was a reaction of their actions," Ghosh said.
"We were beaten up in Tripura for the last 25 years. Nine of our activists died before the elections. Four RSS activists were kidnapped and murdered but the CPI-M did not take any action. No one has forgotten that," Ghosh said.
He said the Communist Party of India-Marxist (CPI-M) should be ready for the role reversal after their crushing defeat in the assembly elections as the patience of the BJP and other party activists was running thin.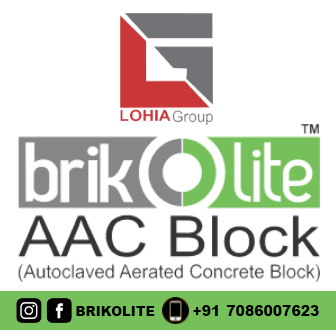 "So they would also have to be at the receiving end to some extent. It is obvious that there would be some percentage of reaction against the terror they have unleashed for so long. There is nothing to be sorry about it," Ghosh said.
However, he condemned the incident of demolition of a Lenin statue in Tripura's Belonia and dubbed it as unconstitutional.
"An ideology cannot be destroyed by breaking or demolishing something. Such incidents are not democratic," he said.
Earlier in the day, CPI-M general secretary Sitaram Yechury accused the BJP and RSS activists of having joined hands with their local ally Indigenous People's Front of Tripura to unleash attacks on their party workers and forcefully demolish and capture a number of CPI-M party offices.