The Tripura government has decided to release prisioners on interim bail or PR Bond to decongest the jail as a measure to fight against the novel coronavirus.
Tripura's Inspector General of Prison (IGP) Jaideep Nayek also recommended to release 557 prisoners on interim bail.
These 557 prisoners are sentenced to three to seven years of imprisonment by various courts for their different natures of crime.
"The issue of the 557 prisoners' release on interim bail was examined by a high powered committee headed by Tripura High Court judge Subhashish Talapatra. The interim bail period would be at least 60 days," an official of Tripura's Legal Service Authority said.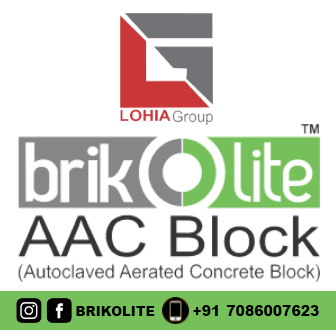 In pursuance to the Supreme Court's order, different state governments of the northeastern region have taken several steps to prevent the spread of novel coronavirus in jails.