As a precautionary measure, the Tripura government has urged the Centre to seal the India-Bangladesh border to prevent foreigners from entering the country.
Chief minister Biplab Kumar Deb on Saturday said that foreign nationals arriving in Bangladesh can enter India through various means and could cause spread of coronavirus.
"I have asked the chief secretary to take up with the Union home ministry to seal the Bangladesh borders to prevent entry of any foreigners into India. Bangladesh government is yet to stop operations of foreign flights into the country," Deb told reporters in Agartala on Saturday.
The chief minister reviewed preparedness to stop the spread of coronavirus in the state.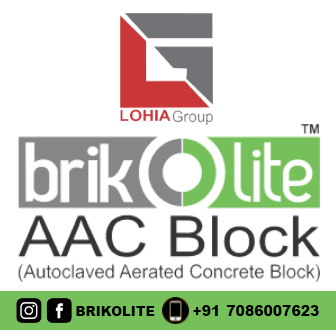 "Most of Tripura's border is with Bangladesh. We are concerned about this," he added.
Five Indian states — West Bengal (2,216 km), Tripura (856 km), Meghalaya (443 km), Mizoram (318 km) and Assam (263 km)– share 4,096-km border with Bangladesh.
Deb also urged the people to observe the "Janata curfew" on Sunday, called by the Prime Minister Narendra Modi.
"I would urge the people to stay inside home even after 9 p.m. on Sunday night," he said.