In yet another incident of violence in Tripura, a BJP worker was brutally murdered allegedly by ruling CPI-M on Monday night. This is the eighth murder in a year time.
The incident took place at Kathacherra village under Sidhai PS of Shimna constituency of West Tripura district Monday night.
BJP leader and former MLA Ratan Lal Nath said, "Chiranjit Das, BJP Yubha Morcha worker of Kathacherra village under Sidhai PS of Shimna constituency was allegedly murdered by Kartik Das who is a CPI-M supporter. Chiranjit's mother Bithika Das is a BJP Prista Pramokh and in their shop BJP office has been setup."
He added, "At least seven BJP supporters have been murdered by CPI-M in last one year and the party in power is frustrated and trying to terrorize the voters against supporting or joining the BJP."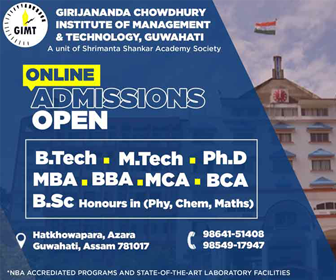 On the ongoing incidents of murders union minister of social justice and empowerment Vijay Sampla said, "There is nothing called law and order in the state of Tripura and the murders attest this fact."
Meanwhile, CPI-M state secretary Bijan Dhar denied involvement of any CPI-M worker or supporter in all these murders including the one that occurred last night.
He said, "I have no information about the murder and I cannot say where the murder has occurred."
This is the fourth murder in less than a week time in Tripura.
Monday a tribal woman's body was found in a rubber garden at Champahower under Khowai district.
Officer-in-charge of the Champahower police station Taradhon Debbarma said, "Prima facie reveals that the lady was murdered."
The lady was identified as one Malina Debbarma. Dog squad and forensic team reached the spot Utlabari and were trying to investigate into the murder.
Two days back another woman's body was found at Dharmanagar and one body with smashed head was found lying in a drain in Agartala and another body at Ganganagar.
On January 3 last, a BJP supporter Amulya Malakar of Rajnagar under PR Bari police station in South Tripura was hacked to death allegedly by a CPI-M supporter while five others including two were seriously injured.