The Tripura government on Tuesday decided to impose night curfew across all eight districts from May 19 for 8 days from May 19-26 to prevent spread of Covid19 infection.
The night curfew will remain effective from 6 PM to 5 AM every day.
Speaking to reporters at the Civil Secretariat here on Tuesday evening, government spokesperson and education minister Ratanlal Nath said, "The Council of Ministers also decided to ban inter-state movement, except for emergency services from May 20 till May 26."
Citing the status of positive cases in the state, Nath said samples of 3,476 people were tested in the last 7 days in Agartala Municipal Corporation areas, of which 626 were found Covid19 positive.
"It shows that the Covid19 infection rate in AMC areas is 18%. Similarly, the Coronavirus infection rate in the whole of Tripura currently is 6.92%," Nath said.
Highlighting the district-based Coronavirus infection, the minister Nath said the highest 11.22% positive rate was recorded in West Tripura, 4.97% in Sepahijala, 5.59% in Khowai, 4.75% in Gomati, 4.12% in South Tripura, 4.47% in Dhalai, 7.92% in Unakoti and North Tripura has recorded 3.56% of cases.
Education minister Nath told reporters that if the situation worsens, the Tripura government would take a tough decision.
The health department has conducted a total of 94,668 tests out of which 6,555 people tested positive with a positivity rate of 6.92%.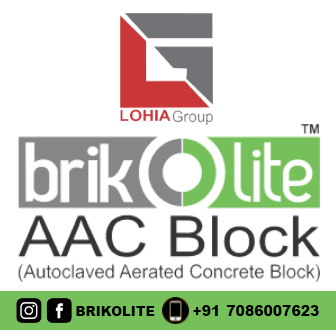 Currently, the number of active Covid19 patients is 5367 out of which only 701 people are being treated in Covid care centres while the remaining 4,666 are in isolation at home.
Nath also said a record number of samples were tested in Tripura on Monday.
A maximum of 9,789 samples were tested in a single day. Of them, Coronavirus infection was found among 746 people. The infection rate was 7.62%.
Meanwhile, a total of 168 people died in Tripura in September 2020 with coronary heart diseases.
In addition, 91 people died of Coronavirus in July 2020, a total of 63 people died in October and 48 people have died this month so far.
He said Coronavirus is spreading fast all over Tripura and so, the Cabinet has decided to impose night curfew across the state.