The Tripura government has decided to seek an amount of Rs 8,389.71 crores from the Centre for development of the tribal population of the state, a minister said on Friday.
Tripura education minister Ratan Lal Nath said that tribal communities of the state remained backward since no previous government had taken any initiative for their development.
According to a report in The Indian Express, Nath said that in a recent cabinet meeting, the BJP-IPFT government of the state has directed all the state departments to make an overall estimate of the funds required for tribal development.
He also said that the government has compiled all the estimates forwarded by the different state departments and decided to seek a package of Rs 8,389.71 crores from the Centre.
The state cabinet had approved the package and will now forward it to the Centre for their approval.
Nath said that the package which would be sought from the Centre will be used for socio-economic, cultural, linguistic development of the tribal communities in the state.
Before the state assembly elections in February last year, Prime Minister Narendra Modi and Home Minister Rajnath Singh had assured IPFT of forming a high modality committee to ensure development of tribal people in the state.
The Centre has constituted the committee with Reena Mitra, the secretary of MHA's internal security, as its chairperson and Satyendra Kumar Garg, the joint secretary of MHA, as its member secretary.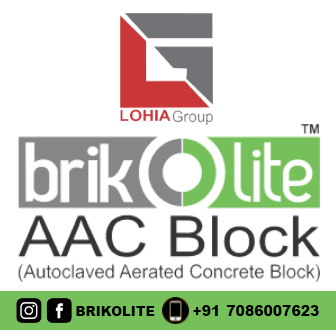 Recently, the Committee sought to know the view of the state government before drawing up a plan for the welfare of the tribal people.