Tripura tribal welfare and forest minister Mevar Kumar Jamatia on Saturday demanded introduction of National Register of Citizens (NRC)  in the state.
Jamatia while speaking at the sideline of a workshop to motivate the tribal youths at the Pragya Bhavan at Agartala supported the introduction of NRC in Assam and hoped that his party IPFT would soon raise the demand like other northeastern states.
Jamatia, who is the general secretary of IPFT, said, "NRC is going on in Assam and even at the central level I have seen a lot of statements given by our Prime Minister and BJP president Amit Shah. I think this is a burning issue, other states are also demanding and our party IPFT is always demanding to introduce NRC in our state also."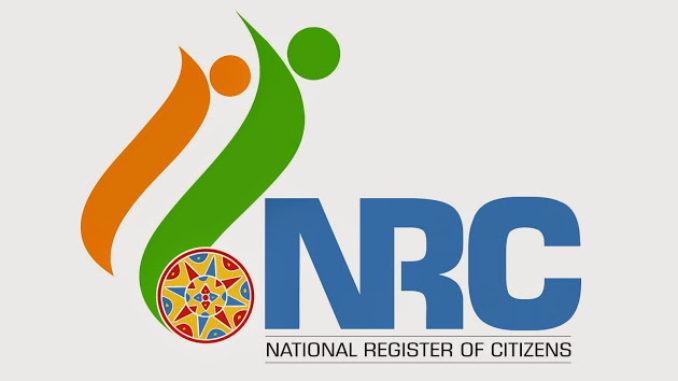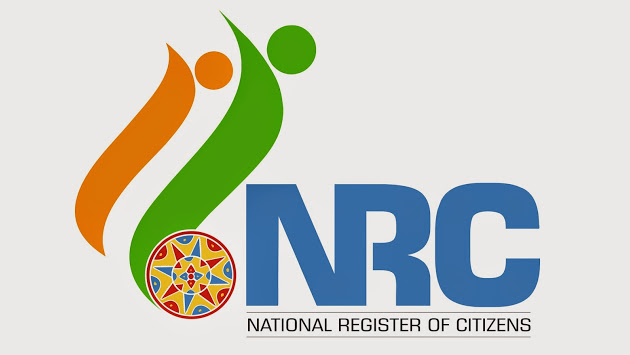 IPFT has earlier also demanded introduction of NRC in Tripura claiming that the indigenous communities in the state were suffering from identity crisis.
Indigenous Peoples Front of Tripura (IPFT) is an ally of the ruling alliance headed by BJP which came to power after the Tripura assembly polls in February this year.
Tripura Chief Minister Biplab Kumar Deb, however, categorically denied any such demand.
Deb during his Nagpur visit at the end of last month too had denied that there was no public demand for it and that he was unaware of any such demand raised by the IPFT.