Indigenous People's Front of Tripura (IPFT) MLA Dhananjoy Tripura on Monday said that he had married a tribal girl who had accused him of sexual harassment a month ago.
As per reports, the couple got married at Chaturdas Devata temple in Agartala on Sunday.
Also read: Tripura: Tribal girl accuses IPFT MLA of sexual harassment
In order to obtain the marriage certificate, they are supposed to submit the necessary documents to the concerned authority by Tuesday.
The IPFT MLA's lawyer Amit Debbarma said that both the parties have come to a compromise and no further complaint would be lodged against each other. The complaint registered by the tribal girl would soon be withdrawn.
The girl who was married to the IPFT MLA is a resident of Mandwai in western Tripura.
She had lodged the sexual harassment complaint against legislator Dhananjoy,, at the East Agartala Women Police Station.
The girl had alleged that she was raped repeatedly over the last two years by the IPFT MLA, who committed to marry her, but the legislator later refused in tying the nuptial knot.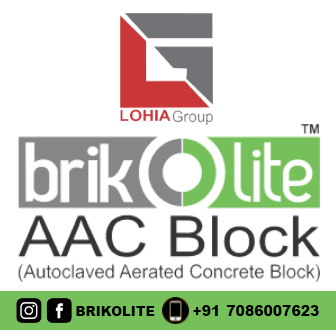 However, the MLA from the Raima Valley assembly constituency in northern Tripura, strongly denied the charges and later moved the Tripura High Court which had on June 1 rejected his anticipatory bail petition.