Amit Shah, the national president of Bharatiya Janata Party (BJP) is all set to sound the poll bugle in Tripura on Saturday next for the ensuing Lok Sabha elections.
This was disclosed by the general secretary of state BJP unit Pratima Bhowmik on Wednesday.
Amit Shah will address the pristha pramukh sanmelan at the MBB Ground in Agartala on January 5 next, according to tripurainfo.com.
The rally will also be attended by BJP national general secretary Ram Madhav, NEDA chairman and Assam Finance Minister Dr Himanta Biswa Sharma, party's organizational minister for the Northeast Ajay Jamwal, State Chief Minister Biplab Kumar Deb and Deputy Chief Minister Jishnu Deb Barma.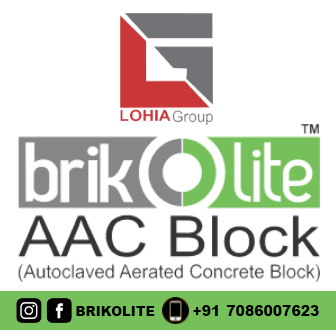 According to the state party general secretary, over 60,000 pristha pramukhs, party leaders and karyakartas are expected to join the pristha pramukh sanmelan cum rally to be addressed by Amit Shah.
Bhowmik further disclosed that there will be no chairs on the ground for partymen during a media in Agartala on Wednesday.
Bhowmik also said the party wants to offer two Lok Sabha constituencies to the BJP leadership by winning both the seats with record breaking margin in the ensuing general election.
Shah is also expected to have a meeting with party office bearers to check the party's preparedness for the general election after the rally.
Besides, he will also have a separate meeting with the members of BJP-IPFT Cabinet as part of his preparation for the general elections.