A book titled 'Four Elementals – Quest for the Arcane Crown' authored by a 12-year-old student Yajat Sharma who is the son of Tripura cadre of IPS officer Anish Prasad was launched by Alok Kumar Verma, IPS, Director, Central Bureau of Investigation at the India International Centre, New Delhi.
Eminent Guests on the occasion included Y C Modi, DG, NIA; Padmshree Shovana Narayan, Pramod Grover, Chairman of DPS Society, Gurmeet Singh, Director (Mktg) Indian Oil Corporation Ltd and several senior officials of the Central Bureau of Investigation, Delhi Police and Delhi Administration.
The book is of 384 pages and is published by Rising Sun (Pitambar Group) Publications.
The book is among the top 10 bestsellers in its category on Amazon.
The young author is a student of Class- VIII in DPS R K Puram, New Delhi.
Brief summary of the book: Archer, Matt, Daniel and James are ordinary children, living a normal life, oblivious to the fact that they are the prophesied elementals, chosen to protect Earth from a power-hungry villain known as the Death Lord, who rules the Dark World.
The Dark World was created by Lord Arcane through the power of the Crown of Magic.
He got dreams of misuse of the Crown of Magic by an evil soul. He broke the Crown of Magic into seven pieces and hid them in different parts of the Dark World.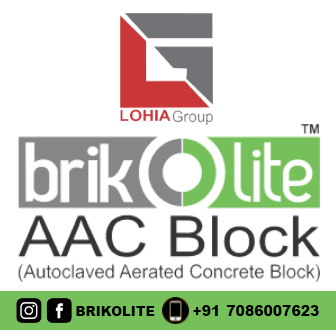 To find each piece, one would have to be intelligent enough to solve a complex riddle and courageous enough to overcome all the obstacles to reach the piece and eventually get it from the guardian of that piece.
The Death Lord must find the seven pieces of the Crown of Magic if he has to conquer earth and make it part of the Dark World.
On the other hand, the Scavenger – loyal warrior of Lord Arcane had to find the prophesied children on Earth, convince them to fight against evil in the Dark World, train them and get them to find the seven pieces of the Crown of Magic before these pieces fall in the evil hands of the Death Lord.
The Death Lord had the Dark World under his control. The race against time was heating up. The odds were stacked against the Scavenger and his team of prophesied children as they struggle to survive each moment in the Dark World.