A teenage girl was allegedly gangraped in a truck by four men on outskirts of Guwahati and dumped her on the roadside.
Police officials said the incident took place on July 21 at 8th Mile area on the outskirts of Guwahati.
"The 18-year-old girl hailing from Jorabat on July 21 went to Sonapur with a local woman. However, while returning the woman asked her son to drop the girl at her home at Jorabat.
"Accordingly, the woman's 18-year-old son identified as Sanjoy Chakraborty came to drop her home in a truck but in the midway he along with the truck driver drove her to an isolated place near 8th Mile area where she was allegedly raped by them throughout the night on the truck," said a police official.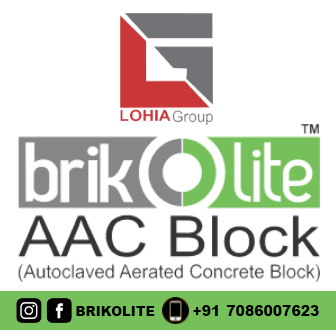 Police said later the accused were joined by two other men who also raped her the whole night.
After committing the crime they had dumped the girl on the roadside and fled from the spot.
A passer-by who saw the girl being left abandoned on the roadside informed her family members, who rescued her and took to Sonapur police station.
In the police station, she narrated her horrific ordeal before the officials.
Police have registered a case (no 1205/19) under section 365/376D of the IPC.
Three of the four men who allegedly raped the 18-year-old have been arrested. The fourth accused is still on the run.