Bristol city in England fell silent on Sunday as thousands lined the streets of the city to pay tribute to those who gave their lives for their country at Kohima on November 11 during World War II.
Thousands of people stood in silence under gin blue skies in Bristol city centre, with only the sound of the rustling autumn leaves, for the Remembrance Service at the Bristol cenotaph and commemorations to mark 100 years since the end of World War I, reports Bristol Live.
The service was organised by the Lord Mayor's Office and the Royal British Legion and attended by civic dignitaries including the Lord Mayor, Lady Mayoress, honorary alderman, the Lord Lieutenant and Deputy Lieutenant, the High Sheriff of Bristol, veterans from across the city and troops.
The day of remembrance started at 6 am with a lone piper playing Battle's O'er outside Bristol Cathedral.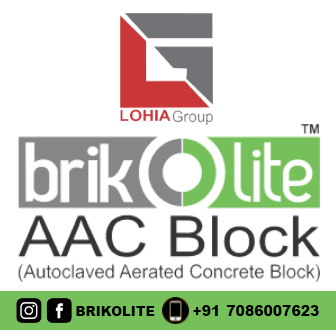 Commemorations started at 6 am, at College Green, and a military parade began assembling at 9.30 am, a report published on Sunday by Bristol Live.
There are a number of road closures in place in the city centre as thousands come to pay their respects.
The military parade, led by Royal Marine Reserves Commanding Officer Colonel Clint Read, set off from College Green to make its way to the cenotaph.
Bristol fell silent in their thoughts at 11am for the two minute silence, which concluded with the sound of a gun.
At the end of the silence the Last Post was played, the Ode to the Fallen recited, a lament played and the Kohima Epitaph given.
Wreaths were then laid by organisations, dignitaries and war veterans from across the city before a number of readings.
Crowds then joined to sing the hymn 'O God our help in ages past', before prayers were said by the Bishop of Clifton.
A blessing of the service was given by the Bishop of Bristol before the reveille and the national anthem.
The parade mustered and made its way back to College Green to applause from the people of Bristol.
The Kohima Education Trust also recalled those who lost their lives during World War II at Kohima.
Kohima Education Trust on its official Twitter handle stated on Sunday: "Today we remember all those who have their lives in service to their country. And in particular those who fought at Kohima in 1944."
Today we remember all those who have their lives in service to their country. And in particular those who fought at #Kohima in 1944 https://t.co/iEgH0kRziG

— Kohima Ed Trust (@KohimaEdTrust) November 11, 2018