The National Highway-29 near Chumukedima check-gate in Dimapur district of Nagaland which was blocked by landslide on October 31 last was cleared on Sunday night.
The landslide took place when lose boulders and stones tumbled down due to blasting and cutting of the steep hills for widening the National Highway.
However, according to sources in the traffic department, the road was opened for single lane traffic at around 8:20 pm on Sunday night.
The drivers are also advised to maintain caution especially along the 100 metre stretch where the landslide had taken place.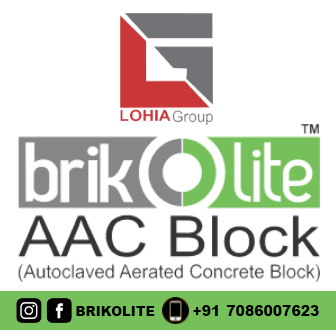 A brief prayer programme was held before the road was opened for vehicular traffic.
Sources in the traffic department further added that the restoration work will continue, and it will take around 20 days to completely clear the debris.