Two persons were arrested while several others seriously injured as Assam police resorted to lathi charge at Umwali village, near Langpih in West Khasi Hills district bordering Assam's Kamrup district.
Confirming the incident, a police official said that as per information received on Thursday, workers of one local firm, M/S Dhar Construction had gone to Umwali village, near Langpih to erect electrical poles and service connection.
However Assam police personnel who went to the spot to stop the work, arrested two persons, following which the locals from the village protested and started pelting stones, to which the Assam Police resorted to lathi charge.
"Few persons have been reported to be seriously injured in the said lathi charge," the official said adding that details of the arrested persons and those injured are awaited.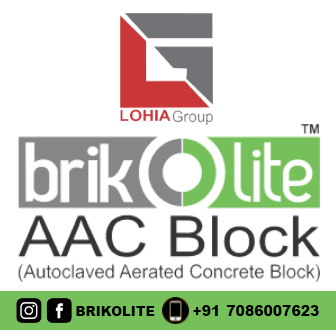 A police official in-charge of Langpih has proceeded to the place of occurrence and the SDPO of Mawshynrut civil sub division has also been detailed and asked to reach there and take stock of the situation and submit report.
Langpih has always been in the news and the area has been a bone of contention between Meghalaya and Assam. The area is in dispute as both Meghalaya and Assam claimed over it.
Langpih is 65 km away from Nongstoiñ, the district headquarter of West Khasi Hills district, and about 152 km from Shillong.
On May 14, 2010, clashes broke out at Langpih between the Nepalese and tribal Khasi and Garo communities, leading to shootings by Assam Police. Four Khasi villagers died in the firing incident.