The Supreme Court of India in its verdict on Wednesday turned down an appeal of the Central Government to reconsider its own earlier order that had rejected the idea of reservations for Scheduled Castes (SCs) or Scheduled Tribes (STs) in job promotions.
The Apex Court said its 2006 verdict putting benefits of quotas in job promotions for SC/ST employees need not be referred to a seven-judge bench.
The unanimous judgement was pronounced by a five-judge Constitution bench comprising Chief Justice Dipak Mishra (who headed the bench), Justices Kurian Joseph, RF Nariman, SK Kaul and Indu Malhotra.
The bench in its judgement said the States need not collect quantifiable data on backwardness of
SC/ST for giving quota in job for SC/ST employees.
A report published on Wednesday by TOI stated that the Constitution bench of the Apex Court did not comment on two other conditions given in the 2006 verdict which dealt with adequacy of representation of SC/ST in promotion and not to disturb administrative efficiency.
The verdict of the top court came on petitions which sought that a seven-judge bench reconsiders the court's 2006 judgement which had put conditions for granting quota benefits in job promotions for SC/ST employees.
The bench had reserved its verdict on August 30 after hearing various stakeholders, including the Central Government, on the issue.
It may be mentioned that in its 2006 verdict in the M Nagraj case, a five-judge Constitution bench, in its 2006 verdict in the M Nagraj case, said the states are bound to provide quantifiable data on the backwardness of
Scheduled Castes (SC) and Scheduled Tribes (ST), the facts about their inadequate representation in government jobs and the overall administrative efficiency, before providing quota in promotions to members of these communities.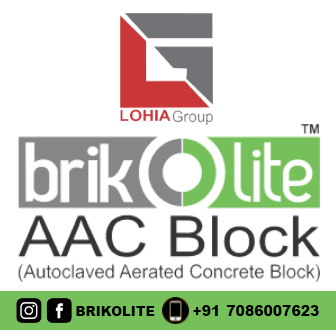 The Central along with various other State governments also sought the Supreme Court to reconsider the 2006 verdict on various grounds, including that the members of the SC and ST communities are presumed to be backward and considering their stigma of caste, so there should be reservation in their job promotions too.
The Central Government alleged that the 2006 verdict in the M Nagraj case had put unnecessary conditions in granting quota benefits to the SC and ST employees and sought reconsideration of the verdict by a larger bench.