Extensive arrangements have been made to ensure that counting of votes polled in 14 Lok Sabha constituencies in Assam goes off without a hitch on Thursday.
Official sources said the counting will start at 8 am on Thursday at 51 counting centres across the state. The counting of votes will be started with the postal ballots followed by EVMs.
Election officials said there will be a three-tier security system with the police, other security forces and armed battalions and the central armed forces guarding them.
In Nagaland, all arrangements have been put in place for counting of votes for the lone Lok Sabha seat and bypoll to the Aonglenden Assembly constituency in the state on Thursday.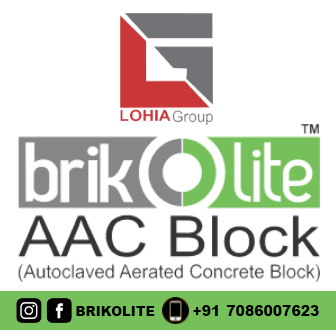 Nagaland chief electoral officer Abhijit Sinha on Wednesday said counting of votes for the parliamentary constituency will commence at 8am in 13 locations across the state.
The CEO said all the 21 observers, deployed by the Election Commission of India, have reached their respective locations and reviewed the counting arrangements.
Sinha said the results will be displayed live on the website of the Election Commission https://results.eci.gov.in and it can also be seen in the voter helpline mobile app which is available for download in the Google Playstore.
The regular updates of the counting trends will also be available on all the social media sites of the Nagaland CEO ceonagaland.nic.in, facebook- nagalandceo, instagram- ceonagaland.itcell, twitter- ceonagaland and youtube- CEO election Nagaland.
In all the counting centres across the state, media cells have been made where media persons will get regular updates on the counting trends.
The CEO said the live counting of the trends will also be shown through a projector at Old NST area in Kohima.