The preliminary report of the East Garo Hills Deputy Commissioner of the investigation into killing of NCP candidate Jonathone Sangma stated that Sangma got permission to hold an election meeting only at Denamgre under Samanda Block in East Garo Hills, but he went beyond and reached Sawilgre where he was attacked by suspected GNLA militants on Sunday night.
Deputy Commissioner Ram Kumar of East Garo Hills on Tuesday said 'caution should have been adopted by the candidate to travel to Sawilgre'.
The report further stated that the reasons for Sangma's visit to Sawilgre were not ascertained.
Also read: NCP demands NIA investigation into Meghalaya party candidate's killing
Earlier a media report had stated that the villagers of Sawilgre had invited Jonathone around a couple of days before the attack to discuss their problems. But when the team reached there, no villager was willing to come out.
Sources further claimed that the presence of two senior surrendered militants, Baichung, the former second in command to GNLA chief Sohan D Shira, and Rupanto Marak, the former deputy commander-in-chief of GNLA in Jonathone's electioneering team complicated the situation.
The former rebels were campaigning for Jonathone. However, the details of their speeches were not ascertained yet.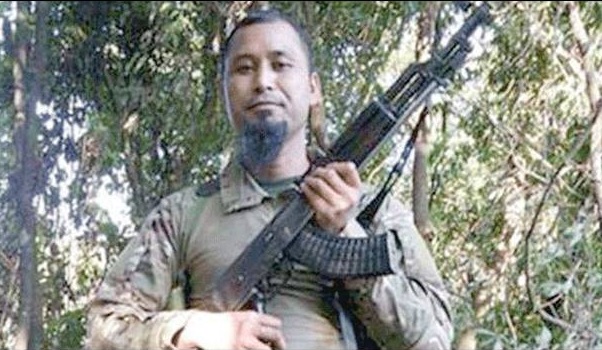 It is learnt that the GNLA chief Sohan D Shira was infuriated over their surrender in 2016.
Meanwhile, East Garo Hills SP RG Momin said on Tuesday that the police have launched massive operation since Monday night after receiving a tip off that Sohan Shira was in a village in the district. However, the news of police team arriving reached Shira and the group of militants had fled the area.
On the other hand, out of the three injured, including another PSO, who are undergoing treatment at Downtown Hospital, Guwahati, the condition of a supporter of Jonathone is stated to be critical.