With Monday being the last day to file nominations, two candidates, Nirupam Chakma from the Bharatiya Janata Party (BJP) and TBC Lalvenchhunga of People's Representation for Identity and Status of Mizoram (PRISM) who will be contesting as Independent filed their candidature at the office of the deputy commissioner in Aizawl of Mizoram.
Mizoram will have six candidates fighting for the lone Lok Sabha seat in the ensuing parliamentary election.
C Lalrosanga will be representing the ruling party Mizo National Front (MNF) while Lalnghinglova Hmar who terms himself as the people's candidate has filed a nomination as an Independent but will be supported by the alliance of Mizoram's opposition strongholds, Zoram People's Movement (ZPM) and the Indian National Congress (INC).
With only two candidates being official representatives of a party, the rest four candidates while being backed by certain groups and parties and will be contesting as Independents.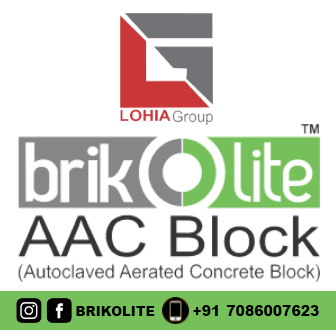 The other independent candidates are Lalhriatrenga Chhangte, a former deputy controller of Mines and the lone female candidate Lalthlamuani who is supported by Chhinlung Israel Peoples Convention, an NGO which works for the welfare of the Ephraim community.