Ending all speculation about the candidates for Lok Sabha polls, the BJP parliamentary Board on Thursday announced its first list of candidates for forthcoming Lok Sabha polls including 16 candidates for different northeastern states.
The list includes names of eight candidates for Lok Sabha seats in Assam including Queen Ojha for Guwahati, Dilip Saikia in Mangaldai, sitting MP Pradan Baruah in Lakhimpur, state minister Tapan Gogoi in Jorhat, sitting MP Rameswar Teli in Dibrugarh, Harensingh Bey in Autonomous district, Rajdeep Roy in Silchar and Kripanath Mallah in Karimganj.
The BJP which is putting up candidates in ten Lok Sabha seats in Assam, is yet to announce candidates for Tezpur and in Nawgong Lok Sabha constituencies.
The saffron party has decided not to put up candidates in three constituencies—Kaliabar, Barpeta and Dhubri leaving the seats for its ally Asom Gana Parishad (AGP) while it has left the Kokrajhar seat for its alliance partner Bodoland Peoples' Front (BPF)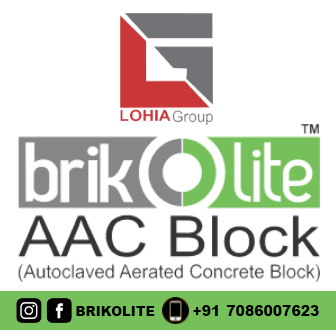 In the two Lok Sabha seats in Arunachal Pradesh, BJP has decided to field sitting MP and union minister of state for home Kiren Rijiju in Arunachal East seat while Arunachal BJP president Tapir Gao in Arunachal West.
In Manipur Inner seat, party has decided to field KK Ranjan Singh while H Shokhopao Mate (Benjamin) in Manipur Outer Lok Sabha seat.
Ii the loan Mizoram Lok Sabha seat, the BJP is fielding Nirupam Chakma while in Sikkim the party is fielding Laten Tshering Sherpa.
In Tripura, on the other hand, the BJP is putting up Rebati Tripura in Tripura West Seat while it has decided to field Protima Bhaumik in Tripura East.