Singer Zubeen Garg has lashed out at Assam Tourism department over its ad film-Awesome Assam-featuring actor Priyanka Chopra.
Speaking at Charaideo Festival at upper Assam's Charaideo on Friday, Zubeen expressed his sheer displeasure on the tourism department's promo video for focusing mostly on Priyanka Chopra.
Priyanka was roped in as Assam Tourism brand ambassador in 2016 and the second promo video featuring the 'Quantico' star was released in October last year.
The video, where the Assam Tourism's brand ambassador is seen promoting the natural resources of Assam, matching steps with Bihu artistes wearing mekhela-chador.
Zubeen asked the tourism department whether Awesome Assam meant only Priyanka Chopra.
He also asked them the reason for portraying mostly on the Bollywood actor in the advertisement.
Zubeen also added that it was not Priyanka Chopra but he who has adopted the first rhino calf in Assam.
He said the focus on the video should be more on the wildlife and natural beauty of the state rather than the actor.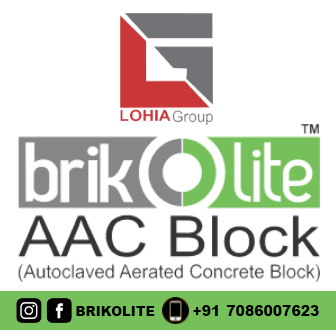 Miffed at the way the promotion for tourism of the state was done , Zubeen gave examples of states like Manipur and Kerala which have beautiful tourism videos.
During the festival, he appealed to the state government to act on behalf of the sentiments of the people of the state.