A 28-member delegation of the Press Club Kolkata (PCK) called on Sikkim Chief Minister Pawan Chamling on Tuesday evening at his official residence at Mintokgang in Gangtok.
Also read: Sikkim press club team visits Press Club of Kolkata
President of the Press Club Kolkata, Snehasis Sur, informed that the main objective of the study visit and goodwill mission of journalists from various parts of West Bengal was to take an appraisal of the development initiatives of the Sikkim Government and also to honour Pawan Chamling for his record of being the longest serving Chief Minister in the country.
The goodwill visit was also an effort towards fostering greater bonding between the two neighbouring states.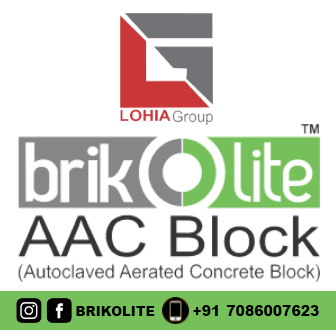 The team also said that the visiting journalists were particularly keen to learn more about the recent developments recorded by the state of Sikkim such as environment initiatives, organic farming mission, highest literacy rate, poverty alleviation measures and sustenance of peace and tranquility.
Chief Minister Chamling welcomed the delegation and shared some of the unique initiatives of his government.
Chamling said the focus of his government is towards qualitative development through scientific, environment friendly and sustainable methods.
He shared some of the steps taken by the government towards environment conservation, resulting in a record four per cent increase in forest cover, which he said was a rare accomplishment.
Chamling further said that he has spoken to West Bengal Chief Minister Mamata Banerjee on more than one occasion and have decided to work together to maintain peace in Darjeeling hills.
The programme was also attended by IPR secretary S Shenga, director Tashi Chophel and president of Press Club of Sikkim Joseph Lepcha.