An 18-member state team is all set to represent Sikkim in the 2nd Dr T Ao Centenary North East International NEC Gold Cup Football Championship (U-21 years) 2019 to be held from February 19 to February 28 at Guwahati in Assam.
The state team is scheduled to leave on February 17 for the prestigious championship.
Sikkim team members are Kunal Tamang, Lakpa Dorjee Bhutia, Roshan Mangar, Aunrag Chettri, Kelvin Sherpa, Abid Mohammad, Roshan Pradhan, Prashant Chettri, Boxer Pradhan, Nikesh Gurung, Robin Sharma, Sukraj Subba, Sagar Mahanto, Burnes Rai, Milan Chettri, Sangay Chophel, Sanjay Rai and Roman Subba.
The team will be led by Kunal Tamang as team captain.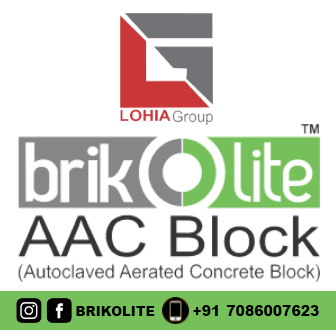 The team will be accompanied by Arjun Rai as team manager, Milan Singh as team coach, Dilip Chettri as team official and Dr Pragyan Basnett as physiotherapist.
Sports & Youth Affairs Department conducted a selection trial on February 5, which was attended by 60 footballers from different parts of the State.
The selection committee finally shortlisted 18 players to represent the State, who underwent through a rigorous state camp at Paljor Stadium.
In a small function, Secretary to Sports & Youth Affairs Department, Dr RK Tamang expressed best wishes to the state team members.
He encouraged them to play in the better coordination and teamwork to keep name of Sikkim on the top.
He further urged them to give their best to win the championship for the State.
Likewise, the director of Sports & Youth Affairs department, Kamal Chettri also expressed his best wishes to the team.
Team manager Arjun Rai stated that the state team was comprises of young promising players and experienced players of the State. "We have a strong squad this time for the championship and I am very hopeful for better result this time," he expressed.
Team captain Kunal Tamang said, "Team is in a good form to give its best in the championship. Half of the our players have recently played in the qualifying round of Santosh Trophy so they are in the high spirit and confidence to perform better in the championship."
He expressed his confidence to win the championship this time.
This time the championship has teams from Nepal, Bhutan and Bangladesh apart from teams of North Eastern States.
The fixture is scheduled to be drawn on February 18 and the championship will be played on league-cum-knock out basis.