National-Award winning actress Geetanjali Thapa who hails from Sikkim says she faced "discrimination" in Bollywood.
"I have faced discrimination. I have been told I can't do this as I don't look Indian enough. People say 'she is a good actor but she doesn't (look) Indian'. I used to feel sad about it, but now I have developed a thick skin. I laugh it off, it doesn't affect me at all. I am here and doing good work. There are filmmakers who are willing to cast me and that is great," told Thapa, reports The Telegraph.
Thapa is all set to star in Bioscopewala with Danny Denzongpa, Tisca Chopra and Adil Hussain. She says the public perception is changing slowly.
"There are certain filmmakers who are willing to change the history or ethnicity or backstory of a character to fit me and that is great. Why should I always play a girl from northeast? Maybe I can play an Indian girl who is studying in Diu or Mumbai or from Bangalore. I think all this will change but it will take time. I think we have to move forward. Slowly but surely things are changing," she said.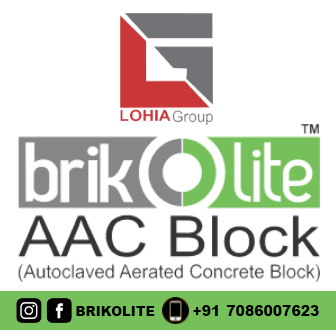 The film is a modern-day adaptation of Rabindranath Tagore's 1892 short story Kabuliwala. Rabindranath Tagore's Kabuliwala tells the story of a Pashtun dry fruit merchant who befriends a five-year-old girl in Kolkata because she reminds him of his own daughter living in Kabul.
"I remember reading about Kabuliwala during my school days. I had seen the Hindi version which had Balraj Sahni in it. I had not seen the Bengali version. I watched it sometime ago. I had auditioned for the role and that's how I got it," Thapa said.