The fourth edition of Sikkim Veterans Football Tournament 2018 was kicked off here at Paljor Stadium on Saturday afternoon. Snow Lion Football Club has outplayed Chandmari United by 4-2 in the inaugural match of the tournament.
Kamal Bagdas scored a brace for Snow Lion FC in the 60th and 63rd minute, while his teammate Karmpa Gyampo in the 33rd minute and Norden Bhutia in the 68th minute contributed one goal each. Lhendup Lepcha in the 8th minute and Norbu Tshering in the 11th minute scored a goal each for Chandmari United.
Former national footballer Sonam Lepcha was the chief guest of the inaugural day.
The tournament is being organised by one of the oldest and popular football clubs of the state, Dzongri Club, Gangtok. Seventeen teams from within and outside the state have been participating in this knock-out tournament. The tournament has two teams from Darjeeling and one each from Kalimpong and Siliguri along with 3 teams from West Sikkim, one each from North and South Sikkim and 8 from East Sikkim. Darjeeling Veterans is the defending champion of the tournament.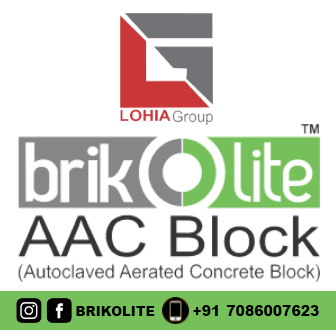 The tournament is strictly for footballers of above 40 years and is a rare opportunity for the people to see former national and state players of Sikkim playing on the field. The organisers have mentioned that this annual tournament was mainly a recreational activity for ex-footballers and veterans of above 40 years to encourage them to stay fit and healthy. The tournament has been successful to motivate veteran players to sweat out hard during practice throughout the year for this tournament.
Dzongri Club has appealed the football lovers and people to come and support their favourite teams in the tournament.
The second match will be played between Darjeeling United Veterans and Namthang Veterans on Sunday.