Sikkim Democratic Front party has strongly refuted and condemned the meaningless allegations and criticism by its founding member, Mohan Dungmali.
The ruling party mentioned that leaving of thoughtless person like Dungmali has made SDF party more clean and clear.
A SDF press release issued by its general secretary, Chudamani Mishra mentioned that Dungmali had not spoken a single word on the policy, principle and programme of SDF party for 26 years.  He is now makeing meaningless allegations ahead of the election which show his desperation due to his vested interest and personal dreams.
The release mentioned that he had never raised any issue from the party manifesto in any forum. The release asserted that Dungmali should give the proof on when the party had taken any action against him by calling anti-party and anti-national.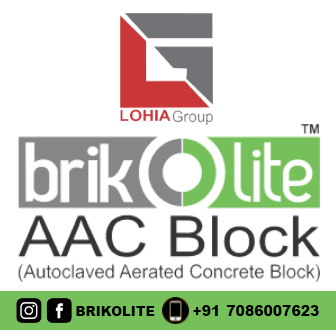 He was never in the party with an intension to work for the people but was in SDF party just for his personal benefit and to fulfill his aspirations. The release asserted that SDF was not the party to fulfill personal dream of any individual but SDF was the party that has been fulfilling the aspiration, hope and needs of Sikkimese people.
The release mentioned that 'One Family, One Job' was a historic programme of SDF party.
While criticising Dungmali for his allegations on 'One Family One Job' scheme, the release stated that SDF government has provided 60,000 jobs to the people in its 24 years of the governance. SDF government has also provided jobs to thousands of youths in the private sector and provided opportunities to thousands of youths to be self-employed through its CM Self Employment Scheme, StartUp and other schemes.
The release has also criticised and condemned the allegations of Dungmali on Nepali seat, Immigrant and Tribal seat issues.
It informed that the seat reservation cannot be given on the basis of the community.
On the same, it was added that the seat reservation has only been possible after the tribal status to Nepali community and SDF government has been consistently working on the same. The release mentioned that only the Centre has the right to provide tribal status to 11 Nepali communities of the State and seat reservation for Limboo and Tamang in the State Assembly.