The Hindu Heritage Foundation and World Organization of Students and Youth, Sikkim on Saturday jointly organized a programme at the College of Agricultural Engineering and Post Harvest Technology (CAEPHT), Ranipool near Gangtok to commemorate 50 years of establishment of formal diplomatic ties between Bhutan and India.
The occasion also celebrated birth anniversaries of Bhutanese monarchs.
Sikkim Health Minister A K Ghatani graced the occasion themed as 'India is for Bhutan and Bhutan is for India'.
Addressing the gathering, minister Ghatani emphasized on the diplomatic relations of India and Bhutan and its importance to boost ties between the two countries.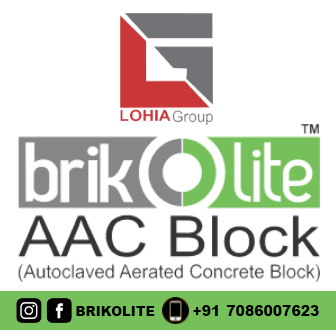 He also extended his best wishes and warm greetings to the King and Crown Prince of Bhutan on their special birthday month on behalf of the Sikkim Government.
Talking to media in the side-lines of the programme, the organizers said the main objective of organising the event is to 'celebrate golden jubilee of signing the well-accorded treaty between India and Bhutan which has helped in building a natural relationship between the two countries'.
Hindu Heritage Foundation coordinator Prashant Hartalkar, in his address said, 'the event is a conjunction of love that embraces our glorious past, our vibrant present and aspirations for the future'.
"Today's generation must learn about the India-Bhutan relation. We are strengthening our relationship so that the future may be brighter. The people from both the countries are famous for loyalty and dedication and we must safeguard the integrity of our mutual relations," he further said.
Earlier, International Youth coordinator Rahul Singh presented an overview of various activities of the Hindu Heritage Foundation.
Series of cultural performances were also presented by students of various communities on the occasion.