A fatal vehicle accident near Mangley in South Sikkim on Sunday night has claimed the life of six persons leaving others seriously injured.
A taxi, Mahendra Max bearing registration number SK 01/J/0888 went around 800 feet down the road near Mangley in Lower Tarku, South Sikkim at around 7:30 PM on Sunday.
The vehicle was coming from Namthang to Yangyang after returning from a marriage reception when this unfortunate mishap took place.
The driver Bhim Rai [30] along with two occupants, Chandra Bahadur Gurung [48] and Nar Bahadur Gurung [58] died on the spot, while Tilak Gurung [45] and Purna Maya Gurung [45] l and a one-year-old baby Joel Gurung succumbed to their injuries at the hospital.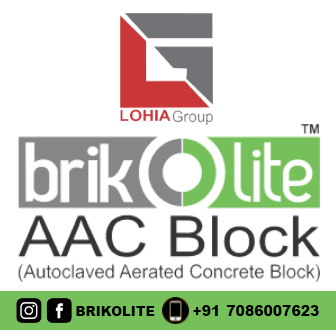 Others occupants Nirman Gurung, Dil Rupa Gurung, Man Bahadur Gurung, Dawa Diki Gurung, Devi Lal Gurung, Aukshana Gurung and Tanush Gurung are undergoing medical treatment at CRH, Gangtok after being referred from Singtam District Hospital.