Rich tributes were paid to former three-term Sikkim chief minister late Nar Bahadur Bhandari on his 79th birth anniversary.
The birthday was commemorated at his native place of Malbasey in West Sikkim.
The programme was attended by state chief minister P S Golay, ministers, state and district officials, Bhandari's family members and school students.
This was informed in a press release issued by Sikkim Krantikari Morcha (SKM).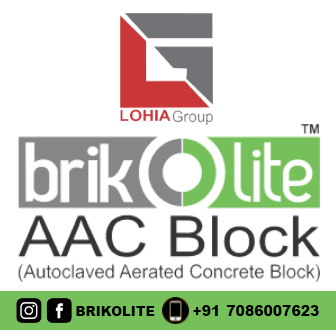 Addressing the function, chief minister Golay shared that Bhandari always inspired and encouraged him and his immortal advises would be followed by the SKM government.
Calling Bhandari as the architect of modern Sikkim for ushering in massive development, Golay recalled his immense contributions in constitutional recognition of Nepali language and according citizenship to several stateless persons.
He mentioned that the SKM government has given him the respect he deserved and declared October 5, his birthday as a state holiday.
He further informed that a memorial would be constructed after consultation with Bhandari's family, the SKM release informed.
The chief minister also criticized the former SDF government for putting Sikkim in a massive debt trap.
"We will not criticize all former governments and take credit but will acknowledge and respect the good works done by our predecessors," said Golay.
He also said in these four months, 'we have realized that all developmental claims were mere publicity while massive corruption happened'.
Scholarships for meritorious students of Soreng senior secondary school and Malbasey secondary school, instituted by late Bhandari's daughter Primula Bhandari, were also presented to the students through the hands of the chief minister.