Sikkim is all set to celebrate the state-level World Tourism Day in West district in a grand way later this month.
The celebrations will also feature a marathon event, which is expected to be the highlight of the event.
The competitive marathon, to be held on September 26, is also aimed at promoting tourist spots in the district, besides providing platform to the long distance runners of the State.
The marathon will start from Pelling, a major tourist hub in West Sikkim and traverse along the popular tourist spots in the region including Sanga Choeling monastery, Ranidhunga and Darap, a traditional Limboo village.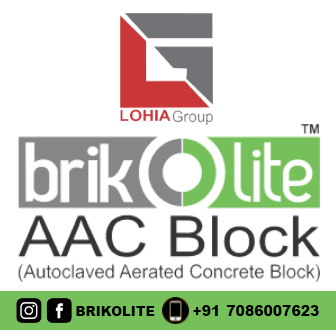 Star marathon runner of the State, Amar Subba, who is coordinating the marathon event, was of the view that the marathon will be organized with the message 'Go Organic', promoting Sikkim's organic mission and encouraging athletes to abstain from using performance enhancing drugs.
The marathon is open to all age groups, informed the organizers.
Interacting with media on Friday, Subba said runners from neighbouring hills of Darjeeling and Kalimpong will also be participating in the grand event.
The top three runners in men's and women's category will be awarded trophies and cash prizes.
The 10-km marathon is an incorporation of the conventional road running and natural trail running, the organizers further informed.