The seven-member delegation of Sikkim Limboo Tamang Apex Committee (SILTAC) came back from New Delhi with assurance that the long pending Limboo-Tamang seats in the Sikkim Legislative Assembly will materialize before the upcoming 2019 Assembly elections.
Also read: Sikkim's Limboo, Tamang will contest next Assembly polls from reserved seats: SILTAC
Interacting with media persons in Gangtok on Monday after their return SILTAC chairperson C B Subba said that they have received positive assurances from all the central leaders and officials whom they met in New Delhi.
C B Subba along with six other functionaries of SILTAC had been lobbying in New Delhi from June 25 to July 5 to press for Limboo-Tamang Assembly seats from the concerned central ministries and authorities.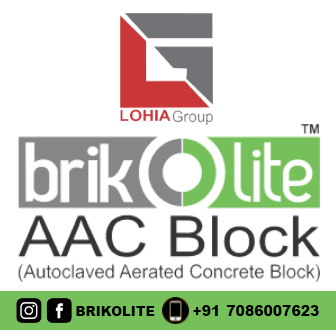 Taking along with them a forwarding letter from State Chief Minister Pawan Chamling, the SILTAC team met President Ram Nath Kovind, Union Home Minister Rajnath Singh, DoNER Minister and PMO in-charge Jitendra Singh, Union Law Minister Ravi Shankar Prasad, Union Tribal Affairs Minister Jual Oram, Union Home secretary, Union Cabinet Secretary and other concerned authorities.
Subba also said that the SILTAC team had submitted memoranda seeking Limboo-Tamang reservation in the Sikkim Legislative Assembly as per the 40-seat formula proposed by the Sikkim Government to the Centre.
The proposal while seeking expansion of the Assembly from existing 32 seats to 40 seats also reserves five seats for the Limboo and Tamang communities. The population of Limboo-Tamang communities in Sikkim is around 90,000.