Academic Consultant of Trinity College London- India, Sidharth Kadadi from Mumbai interacted with musicians of Sikkim at a workshop on Rock and Pop Music held in Gangtok on Thursday.
The workshop was organized by Trinity College London in association with Remanti Sangeet Academy, Gangtok.
The workshop was attended by musicians along with students of various music institutes and their parents.
Kadadi who was present as the resource person of the workshop, is the Academic Consultant for Rock & Pop and Plectrum Guitar for Western India.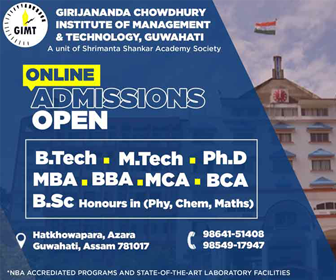 He graduated from Musician Institute, Los Angeles and Grade 8 from Trinity Rock & Pop.
The workshop was also attended by an eminent musician Jiwan Pradhan from Darjeeling, who is the coordinator of Trinity College in North-Eastern region and Director of ELIM Melody Academy.
Speaking to media persons, Kadadi mentioned that it was first of its kind workshop in the State to explain about the syllabus, examination pattern and other related details of Trinity College to musicians of Sikkim.
He further added that the workshop has mainly focused on the newly revised syllabus of rock and pop music and other related details.
He added that Trinity College has been revising its syllabus and other procedures as per the convenience of students and has maximum flexibility to sit in its examination.
Kadadi also expressed his willingness to come back with the entire team to have another workshop in the State in next few months.
He mentioned that there were lots of musicians in the north-eastern region.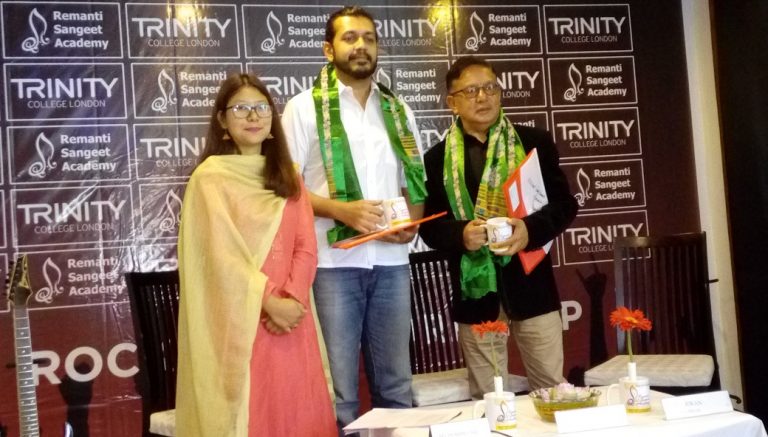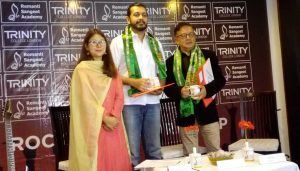 At the same time, he added that the bridging of classical and western music will create better musicians.
Likewise, Remanti Sangeet Academy founder and director, Remanti Rai mentioned that the main objective of the workshop was to encourage children to complete their education in music and to make a bright career in music.
She stated that teachers and parents of students of music schools have also been invited for the workshop to convince them to send their children for formal music training.
She assured to organize similar workshops in the near future to give the best to young upcoming musicians of the State.