Sikkim registered second consecutive victory in the ongoing 2nd Dr T Ao Centenary North East International NEC Gold Cup Football Championship [U-21 years] 2019 at Guwahati.
Four goals by Roman Subba helped Sikkim thrash Bhutan 9-1 in the second match on Friday to secure three more points.
Also read: Team Sikkim ready for 2nd Dr T Ao Centenary NE International NEC Gold Cup Football
Sikkim is presently on the top in group A with six points in the qualifying round of the tournament.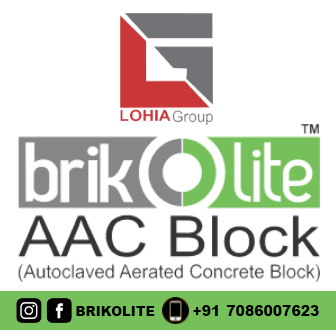 Roman Subba scored the lead for Sikkim in the 16th minute and soon his teammate Sukraj Subba extended the lead to 2-0 in the 21st minute.
Roman Subba completed his brace in the 35th minute to extend the lead to 3-0 and with a goal by Sangay Chopel in the 43rd minute Sikkim finished the first half with 4-0 lead.
In early minute of second half, Sangay Chopel also completed his brace in the 49th minute.
Then, Sikkim players became unstoppable and Sanjay Rai extended the lead to 6-0 in the 62nd minute.
Roman Subba scored his hattrick in the 73rd minute and in the next minute Robin Sharma further extended the lead of Sikkim to 8-1 and another goal by Roman Subba in the 83rd minute sealed 9-1 victory of Sikkim.
Roman Subba adjudged as the Man of the Match and received the cash prize of Rs 2,000 and a trophy.
Sikkim team manager Arjun Rai stated that the state team played an exceptionally well.
He mentioned that mostly young players were given chance in today's match and they played exceptionally well. He expressed that Sikkim player were fit and all set to take Assam in its next qualifying match on 24 February. He also appreciated the organisers for well organised tournament.