The long pending demand for granting scheduled tribe (ST) status to the 11 Gorkha communities may gain momentum with the Centre taking a call after May 2018.
The Central Government will look into the matter only after the consultative committee formed to deal with the issue submit its report of suggestions and recommendations in May next year.
The committee constituted by the Union Tribal Affairs Ministry was supposed to submit the report on November 13 last, but has extended its deadline to May 13, 2018.
Headed by the ministry's deputy director general Vishnu Maini, the committee is supposed to meet the community leaders in Sikkim, West Bengal and the other states where the 11 Gorkha communities reside.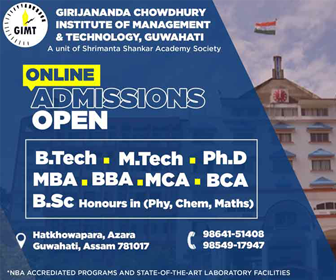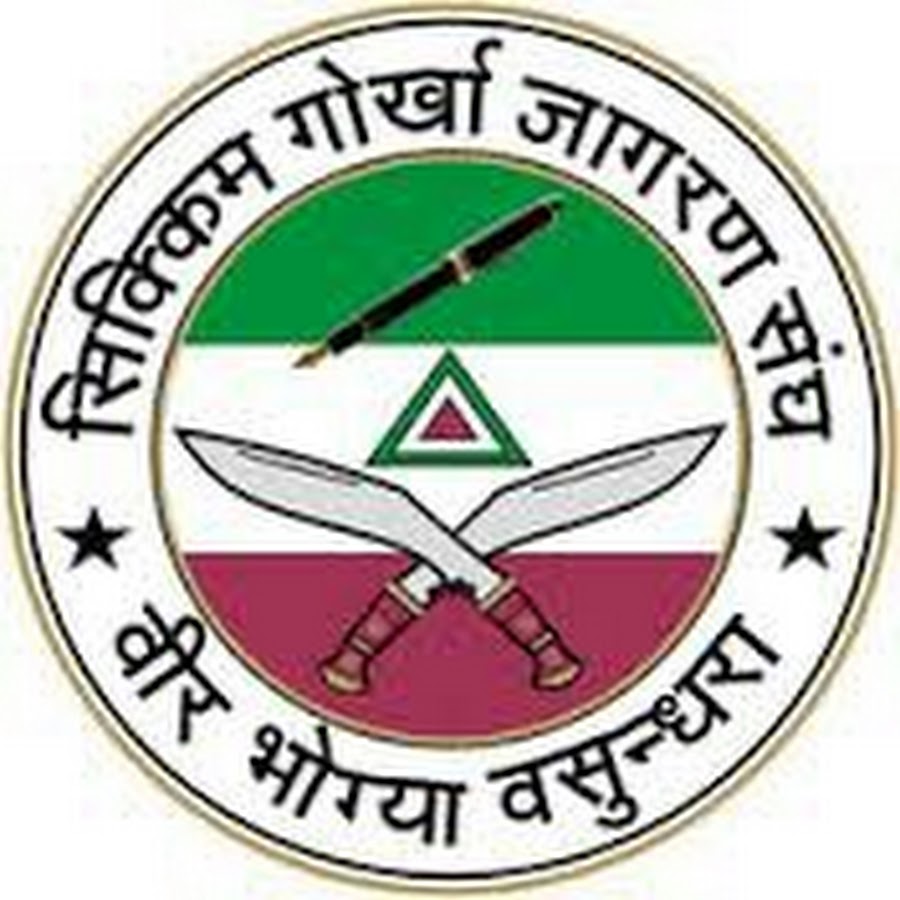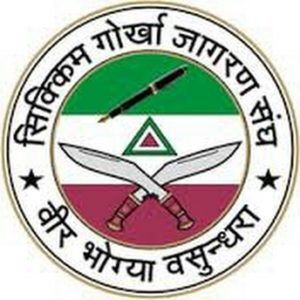 The communities demanding  ST status are Bhujel, Gurung, Mangar, Newar, Jogi, Khas, Rai, Sunwar, Thami, Yakha and Dhimal from Sikkim, Darjeeling and other Gorkha dominated states and regions of the country.
The deferred date was announced after a delegation of the Gorkha communities from Sikkim met Union DoNER minister Dr Jitendra Singh recently. The Minister assured the delegation the matter would be taken up seriously with the Tribal Affairs Ministry.
Sikkim Lok Sabha MP P D Rai has also raised the issue with the Prime Minister Narendra Modi before the winter session of the Parliament last week.
Sikkim Chief Minister Pawan Chamling also has been raising the matter time and again for the left out Sikkimese population.