Sikkim Chief Minister Pawan Chamling on Tuesday has urged the people of Sikkim to take the 2019 Assembly election very seriously.
He expressed that the upcoming election was very important for the people of Sikkim. He added that anti-people forces have been going around village to village to destroy Sikkim so the people of the State need to stay alert and be aware of such forces.
The Chief Minister asserted that the his Sikkim Democratic Front (SDF) government has been leading Sikkim on the path of overall development so it was very important to maintain this pace of the development.
On the same vein, he expressed his belief that Sikkimese people would again give the chance to SDF party to serve them by seeing works of its government.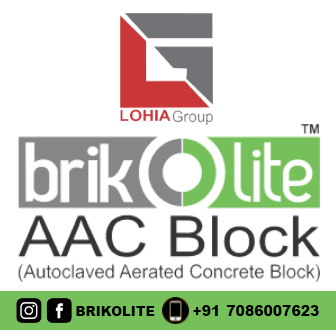 The Chief Minister was speaking to the people during the inauguration of Pabyuik Monastery under Shyari constituency in East Sikkim on Tuesday.
Speaking further to the people, the Chief Minister expressed the people of Sikkim would meet the young Pawan Chamling in 2019 election with new thoughts and programmes.
He added that as 2019 election was very important for the people of Sikkim so young Pawan Chamling would come out for the people.
Chamling stressed that the people should stay alert on opposition slogans of the change. He mentioned that except for SDF party, all other political parties were in the State only to destroy Sikkim so the change should not be to destroy the State.