The state of Sikkim is well ahead of all other north-eastern states so far as per capita income of its people is concerned.
The average per capita annual income of the Sikkimese people is Rs 2,33,954 against the national average of Rs 94,731.
Two more states of the north-eastern region, Arunachal Pradesh (Rs 1,23,339) and Mizoram (Rs 1,14,524) are also ahead of the national average.
While the rest of the north-eastern states are lagging behind the national average.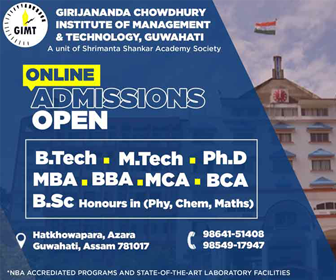 They are Assam (Rs 60,526), Manipur (Rs 55,603), Meghalaya (Rs 71,318) and Nagaland (Rs 83,621).
This was revealed from the documents submitted in the first meeting of the NITI Forum for North East held in Agartala on Tuesday last.
The per capita income was calculated on the basis of data collected during the financial year 2015-16 taking 2011-12 as base year.
Experts say Sikkim's advancement only proves the effectiveness of tourism as means of economic development of a State as the economy of the hill state is fully dependant on this industry which the State Government is meticulously maintaining.
Talking about Tripura, experts were of the view that the State had a stable government for last 25 years, but the Left Front's shyness to accept any modern thinking were mainly responsible for its lagging behind in economic front as it failed to utilize the huge potential of tourism.
As per the statistics, Tripura stands at fifth position among the north-eastern states in per capita income.