With the polls over and the Sikkim Krantikari Morcha (SKM) forming government in Sikkim for the first time dethroning 25 years of SDF regime, its time for introspection.
The SKM held its first coordination meeting after assuming power at Lall Bazaar in Gangtok on Saturday.
The meeting was chaired by party working president M P Subba and attended by senior vice president T N Dhakal, Nari Shakti chief convenor Kala Rai, SKM candidates and other functionaries of the party.
This was informed in a press release issued by the party media cell later in the day.
The SKM release further informed that the meeting was called to deliberate on the initiatives of the new SKM government under the leadership of party president and chief minister P S Golay.
Working president Subba was reported to have said that quality and disciplined party workers are the hallmark of SKM party and appreciated the contribution of the party workers in making the SKM successful to come to power in the State.
He also condemned incidents of violence by miscreants after the declaration of election results. He appealed to the party workers to maintain peace, law and order and demanded that anti-social activities should be dealt by the authorities as per law.
The party functionaries also discussed and reviewed on the party's defeat in the remaining 15 constituencies.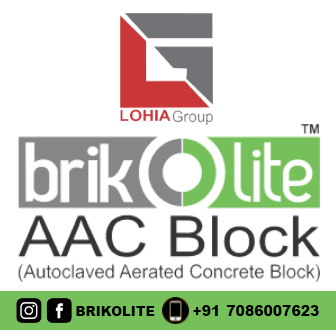 Meanwhile, chief minister P S Golay, who is presently in New Delhi, called on BJP leaders Ram Madhav and others on Saturday and reiterated the pending political demands of the State.
The new Chief Minister also met former Lok Sabha MP and Sikkim Sangram Parishad president Dil Kumari Bhandari, the release added.