Sikkim Democratic Front (SDF) party has strongly criticized and condemned the statement of B S Panth given on Friday during his joining in SKM party at Jorethang in South Sikkim.
The ruling party has expressed that SDF was not an organization for the satiety of B S Panth but it is people's party which has been working day and night for Sikkim and its people.
Also read: Ruling SDF's vice-president B S Panth joins opposition SKM
A SDF press release issued by its general secretary (press & publicity), Amber Rai stated that SDF party does not have any objection on the joining of Panth to fulfill his aspirations but he should not speak irresponsibly against SDF party which has been brought to power by the people of Sikkim for fifth consecutive time.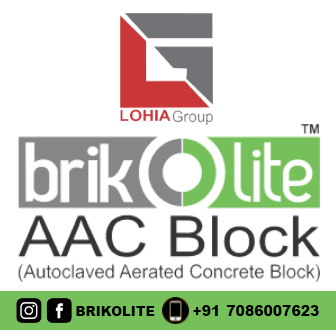 The release added that SDF party was an organization working for the happiness, prosperity and satisfaction of Sikkimese people and it never centres around fulfilling the greediness of any individual like Panth.
The ruling party asserted that the presence of Panth was neither any support to SDF party nor was any service to the people of Sikkim.
The release stated that his joining in SKM party would not make any difference to SDF. It also added that Panth should understand that there was no any place for any termite like him in SDF party.
The release stated that the statement of Panth on finding better policies and principles in SKM party was true as SKM was the house of unsatisfied individuals and the centre of thieves. On the same vein, the release added that until persons like B S Panth and P S Golay would not get policies and principles of their desires in SDF party the people of Sikkim can live happily but when such people would get policies and principles of their desire SDF would not remain people's party.