A long distance runner, Shiva Hang Subba has impressed everyone with his outstanding performance in the 12 hours stadium run held on December 16 at Jawaharlal Nehru Stadium in New Delhi.
He stood at second position in this ultra marathon by covering 283 laps of the stadium and the distance of 119.709 km in 12 hours.
Interestingly, he was just left behind by one lap from Abhishek Rathor of Delhi, who finished on the first position by covering 284 laps and distance of 120.132 km in 12 hours.
Likewise, Sanjay Kumar stood on the third position with 260 laps and distance of 109.98 km.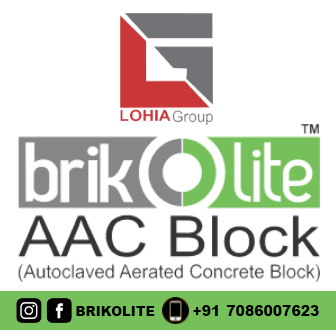 The run that started at 7 am concluded at 7 pm on December 16.
Fifty selected long distance runners participated in this ultra marathon, which was organized by NEB Sports Entertainment.
Shiva Hang was shortlisted on the basis of his performance in the 12 hours stadium run held in July earlier this year at Bangalore.
He finished the run at the fourth position by covering the distance of 101.5 km in 12 hours.
The 22-years-old Shiva Hang hails from Timbrong in West Sikkim under Yuksom-Tashiding constituency. He is a student of Marathon Man of Sikkim, Amar Subba.
He is a self-employed in the tourism sector.
Addressing a press conference in Gangtok on Wednesday, he expressed his immense happiness and satisfaction on his performance in the 12 hours stadium run.
"I gave my best in the event and I am happy and satisfied with my performance. I would try my best to continue with my good performance in my future competitions to keep the name of my State on the top," he expressed.
He further said that the credit for this achievement goes to his trainer, Amar Subba, his family, friends and well wishers who have always encouraged and supported him constantly to give his best in the competition.
He expressed his gratitude to all for their support.
Likewise, Amar Subba stated that there were lots of talented and potential runners and in other areas in every corner of the State and they just need proper exposure and guidance and support from all sides.
He stated that it was big achievement by his student Shiva Hang Subba and this will further encourage him to do better in the future competitions. He urged everyone to support talents of the State to take them to the higher levels.