Sikkim Krantikari Morcha's senior vice-president TN Dhakal alleged that laying of the foundation stone of the statue of Nishani Kali Devi at Gadi in Central Pendam was just to mislead the people near the election time.
Dhakal also alleged that when there was no much progress in the projects of statue of Lord Parshuram in Tumin-Lingee and Ashta-Chiranjeevi Dham in Nagi-Maneydara in South Sikkim after the foundation stones of the same were being laid last year and now the foundation stone of another statue was just to deceive the people near the election.
He made a serious allegation that rush for the ruling SDF Government to lay foundation stones of these projects was to get funding for the party for upcoming elections in the State.
Addressing a press conference here on Tuesday, Sikkim Krantikari Morcha leader Dhakal stated the Sikkim Chief Minister made an announcement to make a shed of Rs 50 lakh at Gadi for the convenience of devotees coming there for the prayers during a grand Srimad Bhagwat puran at Pendam in 2011.
Dhakal suggested the Sikkim CM to first build the shed that he had promised 8 years back before starting the statue worth Rs. 63.84 crore.
He alleged, "The e-tender for this project has been made in such a way that only one contractor – Kamlesh Agarwal – becomes eligible for the project."
The SKM leader further stated that when enquired with the State Tourism Department, it has been found that no money was allocated for this project in the State budget. The Tourism Department also did not place any proposal for the project in the budget and the Centre did not also made any commitment for the project.
Dhakal mentioned that the foundation stone of the statue of Lord Parshuram in Tumin-Lingee was laid on February 9 last year and the foundation stone of Ashta-Chiranjeevi Dham at Nagi was laid on February 20 last year but not much progress is seen in both the projects so far.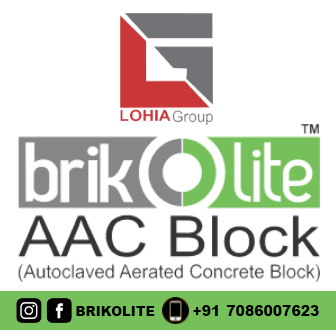 He also alleged that the Sikkim CM has insulted the people of Pendam in his speech.
Dhakal stressed that Pendam has been facing acute problem of drinking water but no action has been taken so far by the Government.