The official website of Information and Public Relations Department (I&PR) of Sikkim – ipr.sikkim.gov.in – was officially launched by State I&PR Minister A K Ghatani at Soochna Bhawan in Tadong of Gangtok on Friday.
I&PR principal secretary Bhagwan Shanker, director Tashi Choppel and joint director Parineeta Lama along with host of media persons were also present on the occasion.
Along with the website, the official YouTube channel of the department was also launched.
Launching the website, minister Ghatani congratulated the IT department for developing the website.
Highlighting the achievements of the department, he also urged the I&PR, Press Information Bureau (PIB) and Press Club of Sikkim to work in coordination and also conduct training, conference and exchange programmes on a timely basis.
I&PR principal secretary Bhagwan Shanker informed that the department had been continuously working for the success of the website adding that the task will be challenging as the website has to be updated every day.
He further informed that the website will also have a section for single window system/formats for filling forms etc.
Software developer Anil Chettri demonstrated the website through a presentation.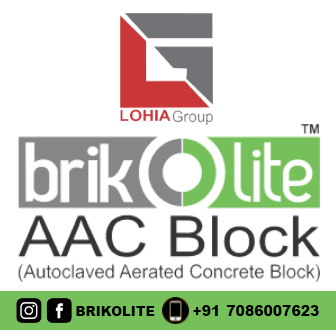 He informed that the website has been divided into various sections like news and events, Sikkim Herald news bulletin which is now in 12 languages, Sikkim Today magazine, classified, notice and tender, photo gallery and digital presence.
He hoped that the website would be updated on a daily basis by the IT section of the department.
He further informed that all news and updates on the website would be notified automatically on any device by simply subscribing to the notification update /daily feed feature of the website.
It was also informed that aspiring filmmakers can download and access all information related to the Film Making Policy of the State through the website.