Sikkim hosted the annual Jorethang Maghey Mela, themed this year as 'relive your memories', at Jorethang ground in Jorethang. This year the mela, held annually on Makar Sankrati since ages, showcases the organic farming potential of Sikkim besides a mosaic of tradition and culture of the Himalayan state.
Sikkim Chief Minister Pawan Chamling inaugurated the fair who was accompanied by his wife Tika Maya Chamling, local MLA and minister A K Ghatani, other Cabinet ministers, MLAs, and senior government officials.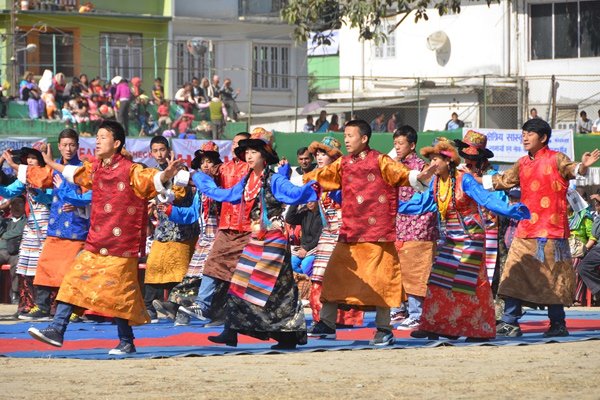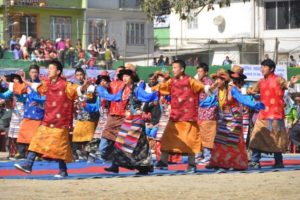 In his inaugural speech, the Chief Minister stressed the Jorethang Mela has evolved substantially since its beginning and is now 'a festival which signifies the identity and history of Sikkim'. This fair, he said, is now one of the platforms to showcase Sikkim's culture, tradition, foods habits and ethnic traits.
The SDF government has worked hard to bring Sikkim to the mainstream of development and to maintain peace and brotherhood among the people of Sikkim, Chamling said.
The Chief Minister also made a slew of announcements related to the health sector. He announced a monthly stipend of Rs 300 for every second child born in a family for a period of six years.
Speaking on Sikkim Organic Mission, the Chief Minister said organic farming is the future and it will be the main avenue for entrepreneurial ventures and self-employment opportunities for the youth of Sikkim.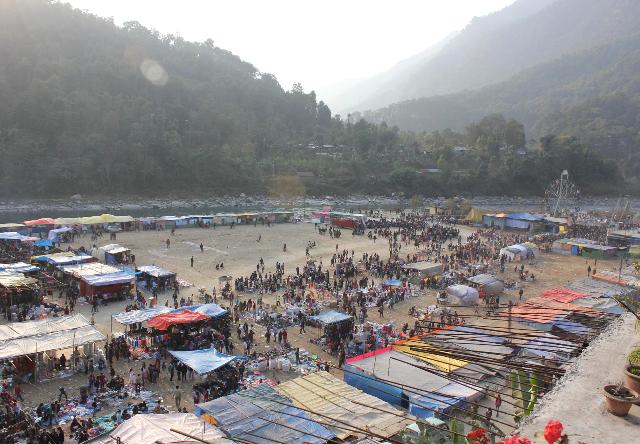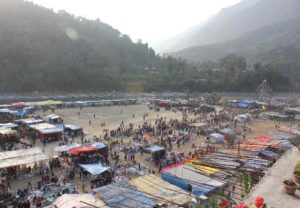 The Chief Minister lamented that despite his government sanctioning funds, the road conditions in most of the districts are in bad shape. He urged all engineers and contractors involved in road construction, repair and maintenance to speed up work for better connectivity. He also urged the local legislators to personally oversee the projects.
Earlier, the Chief Minister visited the Organic Vegetable exhibition and inaugurated the AROGYA health fair and CATCH Mela at Garib Uthan Bhawan. He also inaugurated the 9th Sikkim SARAS Trade Fair, 2018 organised by SIRD in collaboration with RMD department.