Sikkim Governor Ganga Prasad on Wednesday inaugurated the new paediatric and orthopaedic wards of Central Referral Hospital (CRH), Manipal Tadong in Gangtok.
The programme was also attended by chief secretary A K Shrivastava, vice chancellor of Sikkim Manipal University (SMU) Lieutenant General (Rtd) Dr M D Venkatesh and host of other dignitaries.
This was stated in an official press release.
The Governor congratulated the SMU for infrastructural development in the health sector in the State. He and other dignitaries took a round of the paediatric ward, orthopaedic ward and Nursing Skills Laboratory.
After inaugurating the new wards at CRH, the Governor interacted with the students of Sikkim Manipal Institute of Medical Sciences (SMIMS).
Addressing the students, the Governor said that over a period of two and half decades, tremendous progress has been made by the SMIMS in healthcare and academic sector. SMIMS has given an opportunity for everyone to chase their dream and aspiration, he said, urging the students to make the most of it.
The Governor opined that it was important to empower the young minds with knowledge, but however stated that they should not be self-centred but should give back to the society once students achieve their goals. He added that the goal of education should be to strengthen and develop the society at large.
Encouraging young minds, the Governor said, 'effective time management is one of the important foundations in academic and profession as well in order to be a successful person in life'.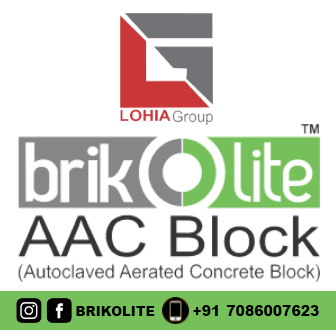 Urging the students to make best use of time in several career options available before them, Prasad said that students should not confine to only educational knowledge.
"You have all the qualities and the spirit to excel so therefore you must keep your spirit alive throughout your life. Institution provides you wide range of opportunities and unique experiences to develop leadership and life skills and I am sure this will be exciting journey for learning and growth for all of you," the Governor added.
Earlier, the Governor interacted with the students and answered several of their queries.
Chief secretary A K Shrivastava, in his address, urged the students to keep themselves away from substance abuse which is one of the major menaces in the modern day.
Speaking about present day ills like suicide and depression, he urged the students not to jump into conclusion immediately and to make their own assessment in an intelligent way.
Earlier, Vice chancellor of SMU, Dr M D Venkatesh in his welcome address gave brief glimpses of the journey of SMU in order to provide better healthcare services in the State.