Sikkim Krantikari Morcha (SKM) president and chief minister of Sikkim, P S Golay on Sunday attended a thanks giving programme of SKM party for Shyari constituency held at Chandmari in East Sikkim.
The programme was also attended by ministers Kunga Nima Lepcha, Sonam Lama and Karma Loday Bhutia along with leaders, workers and supporters of SKM party.
Also read: From jail to the hot seat of power – a long journey for Golay
In his address, Golay alleged that the administration and economical system of Sikkim have totally collapsed in 25 years of SDF government.
He mentioned that SKM government will soon issue the white paper on the misdeeds and corruption of SDF government. On the same, he stressed that it was important for the people to know the truth of the earlier government.
The chief minister assured that the SKM government would gradually fulfil all its promises and announcements. He mentioned that the people have started witnessing the change in the system in just 14 days of the government and the people would see more in near future.
He stated that the priority of the government was the austerity measures and the government will take serious and big decisions in this line in coming days.
Golay also said, "I have no desire to enjoy the government expenditure like the earlier chief minister as I have grown in a simple family. I will continuously work for the people by living in a simple government house and using a simple Scorpio."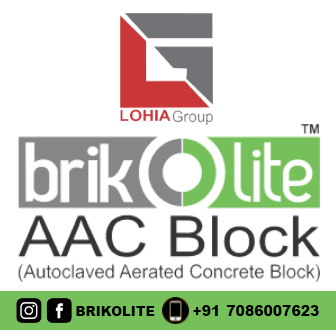 He stated that the government has declared holiday on every Saturday and urged the government employees to sincerely work for the people in all working days of the office.
He directed the Police administration not to compromise on the law and order front to maintain peace and security of the State. He further directed to take stringent action if anyone involve in the illegal activity in the name of the party.
Likewise, area MLA and minister, Kunga Nima Lepcha expressed his deep gratitude to the people of the constituency for his second consecutive victory of SKM party from Shyari constituency.
He also assured to work for them sincerely for the development of the area and welfare of the people of the constituency.