The Border Roads Organization (BRO) achieved a herculean task of clearing the snow along the Gangtok-Nathu La border road.
The Gangtok-Nathu La border road was closed after the sudden snowfall that stranded nearly 4,000 tourists in the upper reaches of East Sikkim on Friday.
Also read: All 4200 stranded tourists brought to Gangtok safe
The BRO has once again proved its mettle as a first responder in emergency and crisis situations.
The tourists vehicles could not return to Gangtok as the road became slippery and dangerous for plying of vehicles. Immediately, the local formation of BRO swung into action and started clearing snow to enable tourists to come back to Gangtok by night, reports Sikkim Express.
The BRO deployed specialized snow clearing machines and moved them along Kupup-Nathula road.
The situation was assessed again by civil and Army authorities and it was decided to halt the snow clearance operation by BRO in the larger interest of safety and security of tourists.
The tourists were accommodated in camps of BRO and Army and were given warm clothes and food for the night, a Border Roads Organization statement informed.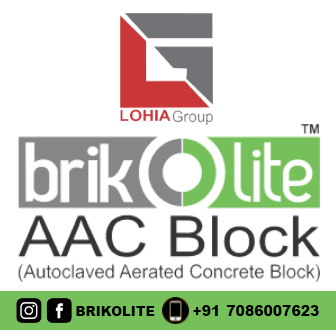 Two task force commanders of Project Swastik of the organization were given the specific task of overseeing the operation of speedy opening of the stretch so that tourists could get back to their places as early as possible.
As more snow had accumulated in the intervening night, more dedicated resources were deployed in a coordinated manner. The road was finally cleared of snow and all tourists were safely guided to Gangtok by Saturday afternoon.