The state BJP unit in Sikkim has termed Chief Minister Pawan Kumar Chamling's allegation against BJP-led NDA government baseless and politically-motivated.
The BJP's reaction came in the wake of Chamling's  criticism  of Narendra Modi-led BJP government at the Centre for punishing instead of rewarding Sikkim despite all the good works and developments.
The State BJP unit  has said  Chamling's remark was a politically motivated and a conflicting statement.
Addressing the 24th  formation day of Sikkim Democratic Front (SDF) government  at Saramsa on Saturday, Chief Minister Chamling had slammed the Centre for punishing Sikkim.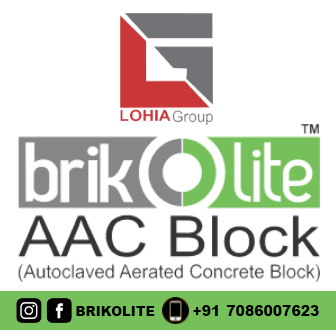 "The Chief Minister on one hand boasts Sikkim as the most developed State in the nation but also alleges that the Centre government of blocking fund flow to the State. Such contradictory statements show that the Chief Minister has no faith in the federal structure of the country," said the State BJP in a press release.
The party further said Central agencies should take a note of such speech by the Chief Minister wherein he slams the Centre for stopping funds while also claiming of incredible development in the State.
The BJP further stated the Centre had allocated Rs.30,000 crore for physical development in Sikkim and the Prime Minister himself shared about it. "It is well-known how the State government extracted Central funds during the UPA regime and it should not expect the same arrangement with the BJP-led NDA. He merely blamed the Center after running out of a concrete political agenda," the state BJP added.